Hey all! I hope you are having a great week!
1. Branson's quilt - because I am so indecisive and there is no Shazam fabric out there, I am waiting on the superhero quilt. However!! I showed Branson
this pattern
and he thought it would be a great San Diego Chargers quilt!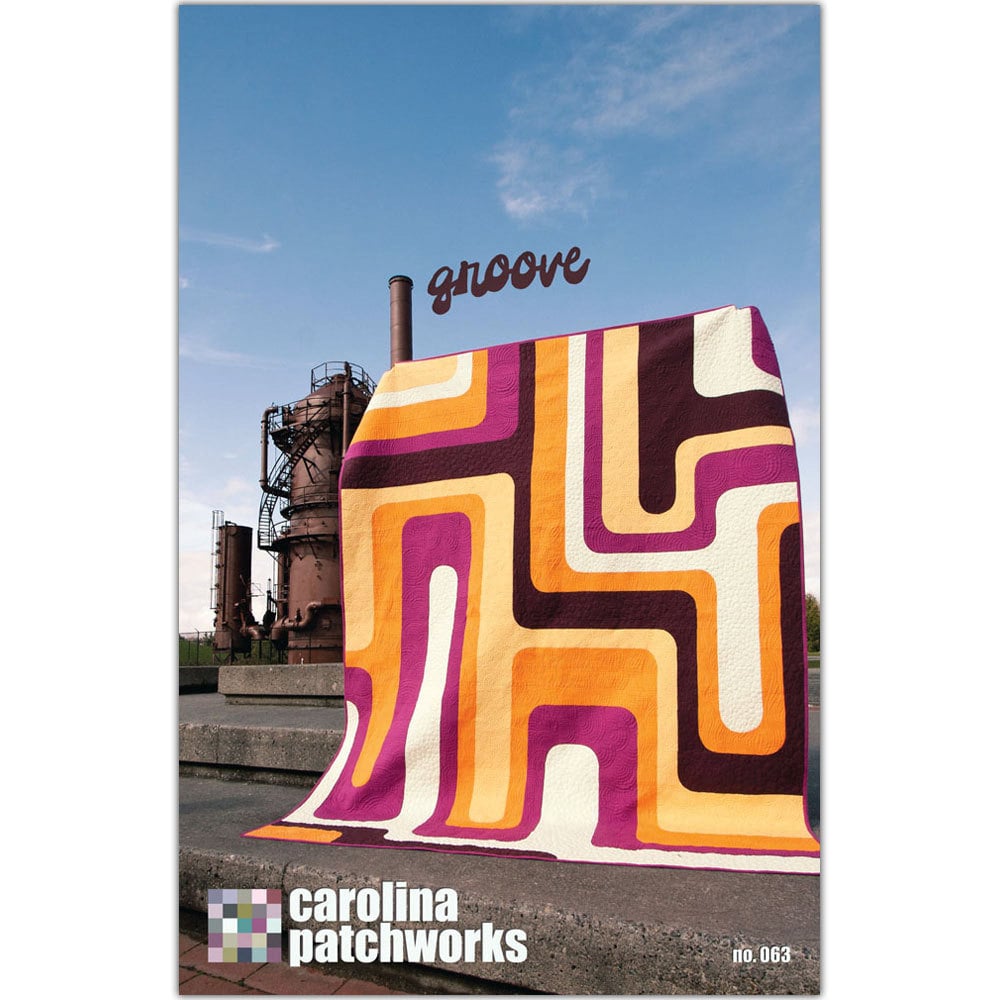 So, after my initial heart attack once I thumbed through the pages of this pattern, and stroked out after reading the layout page, I ordered the following fabrics from fabric.com.
AND, in case you don't know this already, apparently there is a coupon code you can use that people have been using for, oh, about a year now, giving you 20% off your entire fabric.com order! What?? coupon code is sewsorry. Give it a shot!
2. EPP quilt - nothing happening here. In fact, I started another EPP project this past week, darn it. Maybe all the extra thinking will help me think of how to quilt the first one!
isn't she cute??
This is the new EPP so far...measures about 21 in x 23 in using 2 inch hexies.
playing around with adding the orange
3. Christmas stockings and placemats - no progress
4. Single Girl - no progress
5. Brrr quilt - fabrics have been cut, just need a spare day to start piecing, hahaha
6. Out to Sea - pattern decided
So, I thought I was doing better than I really am with getting all this stuff done before the end of the year....ugh. Things need to slow down here....that's for sure!
Linking up with Lee at Freshly Pieced